About the Deep V-Neck Puff Sleeve Dress
This dress is half class and half sass. It's deep V-Neck front cut and cut out back, show off just enough without taking away from it's white elegance. The billowing puff sleeves are on every dress trend this Spring and luckily, with this little white number, you can wear it anywhere and feel sexy and confident.
White elegance at it's finest.
Dense material that doesn't require lining.
Deep V-Neck front and cut out back, just for showing off.
Add a belt and long tassel earrings to step up your look.
Slim fit with a modest length cut.
Looks good with stilettos or a cute pair of high tops. Style options are endless.
The beautiful cut, design and color of this dress are stunning and one of a kind. Pair it with an endless number of accessories, handbags and footwear to give it even more of an original look that belongs just to you!
Made with a high quality cotton and polyester blend.
If you aren't happy with your purchase then we will go out of our way to make it right. 100% Customer satisfaction is the company mandate!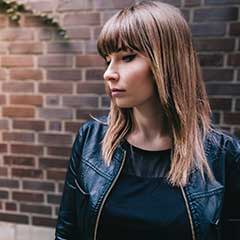 Rebecca Aguilar  - 18 Dec 2020
"Excellent dress, the material of perfect density, does not shine through. Highly recommend."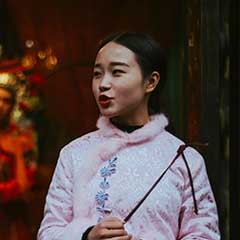 Vivian Cole  - 07 Nov 2020
"Perfect, beautiful dress, the fabric is good and I am delighted with my purchase"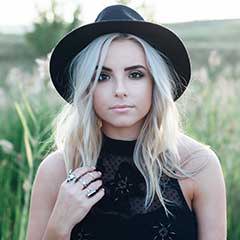 Ainsley Rivera  -  29 Dec 2020
"The dress is excellent, the fabric is dense, does not shine through"
No Spam. Just Great Deals.