Save Up To 50% Off Everyday!
Free Shipping & Taxes Included!
RETURN & EXCHANGE
Return most of our products in 15 days.
Checkout Our Spring Giveaway!
COMING SOON!
ONLINE SUPPORT
Reach Out On Facebook - 100% Customer Satisfaction is our mandate!
Only great offers. No spam.

"This is my new favorite online store! I recommend it to everyone!"

"Customer service is awesome every single time - You won't regret shopping here"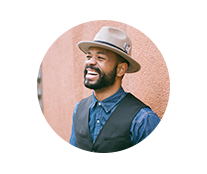 "Shopping here is budget friendly and I always find the latest trends and fashion for men. Keep up the good work!"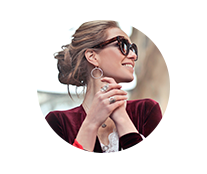 "Ladies... you ... must ... shop...here!"